Wednesday, 23 February 2005
School Days
Mood:
not sure
phew!!! i'm ill-tempered today about what happened in chem. lab. and filipino. our prof. anounced our grades for the midterm and gosh! most of my classmates who got a high grades in the prelim lost 2-3 points for their midterm grade compare to their grades before. well, of course i appreciated my grades but not as much as you could expect. i gain 1 point only but it's ok. i'll try my best for the finals.you know, my crush acts like a kid when i am waiting to my friend. he holds my key chain on my bag and play it. hahaha!!! i ignore him and it's alright i think...
Saturday, 12 February 2005
Poem Seeking for Hope
Mood:
lucky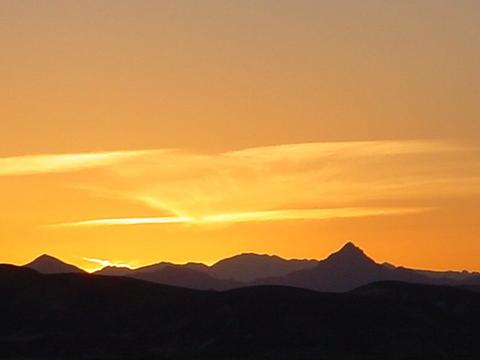 Life Holds Wonderful Dreams

You have the ability
to attain whatever you seek;
within you is every potential
you can imagine.
Always aim higher than
you believe you can reach.
So often, you'll discover
that when your talents
are set free
by your imagination,
you can achieve any goal.
If people offer their
help or wisdom
as you go through life,
accept it gratefully.
You can learn much from those
who have gone before you.
But never be afraid or hesitant
to step off the accepted path
and head off in your own direction
if your heart tells you
that it's the right way for you.
Always believe that you will
ultimately succeed
at whatever you do,
and never forget the value
of persistence, discipline,
and determination.
You are meant to be
whatever you dream
of becoming.

Author: Edmund O'Neill
Thursday, 10 February 2005
Valentines poem for child to parents
Mood:
special
You Are the Mirror of My Past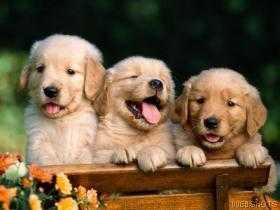 You are the mirror of my past,
The future of my dreams,
The hope for what in life may last,
The jewel that time redeems.

You are yourself, of course, no less,
But also you are mine,
The light of all my treasured days,
The gift for which I pine.

Long may we this closeness share,
This place where memories play,
And if our friendship needs repair,
May love reveal the way.

And now that you're to be a wife
With loves and passions new,
May you find in your sweet life
The joy I have in you.

You are our knight in shining armor,
Pilgrim of our plea,
The Atlas for our wounded world,
Our rescuer at sea.

You are the pillar of our hopes,
The deep bass of our song,
The strength that underlies our strength,
The calm for which we long.

You came into our house of dreams
And turned it into truth,
Entering at just the point
Where yearning shatters youth.

What could motivate someone
To bear another's load
But that most beautiful of lights,
The inner lamp of love.

Posted by blackravenclaw25 at 3:58 AM |
Post Comment
|
Permalink
Updated: Saturday, 12 February 2005 5:42 AM
Newer | Latest | Older